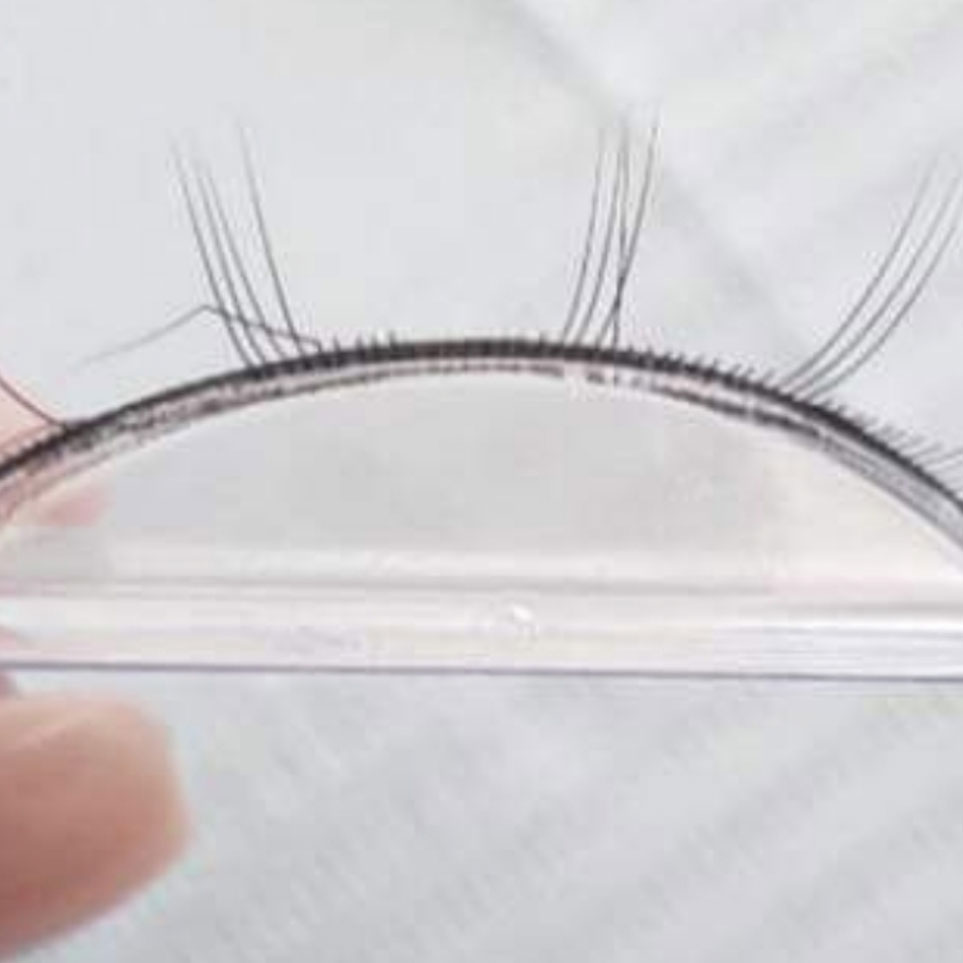 De "Bridging" techniek.
Met deze speciale techniek, bedacht door Leanne Harber uit Engeland, is het mogelijk op een veilige manier wimperextensions te plaatsen bij mensen met heel weinig wimpers door bv Chemotherapie, Trichotillomanie of Alopecia.
Ik gebruik hierbij ultra dunne wimpers en kortere lengtes zodat de wimpers die er wel zitten onder geen enkele voorwaarde te zwaar belast worden. Door de Bridging techniek toe te passen zullen er bruggen gemaakt worden om de overige wimperlijn te voorzien van wimperextensions.
Afspraken voor deze methode kunnen uitsluitend telefonisch of per mail gemaakt worden.
De prijs van deze behandeling is altijd in overleg.
Maak direct een afspraak